Latest News and Events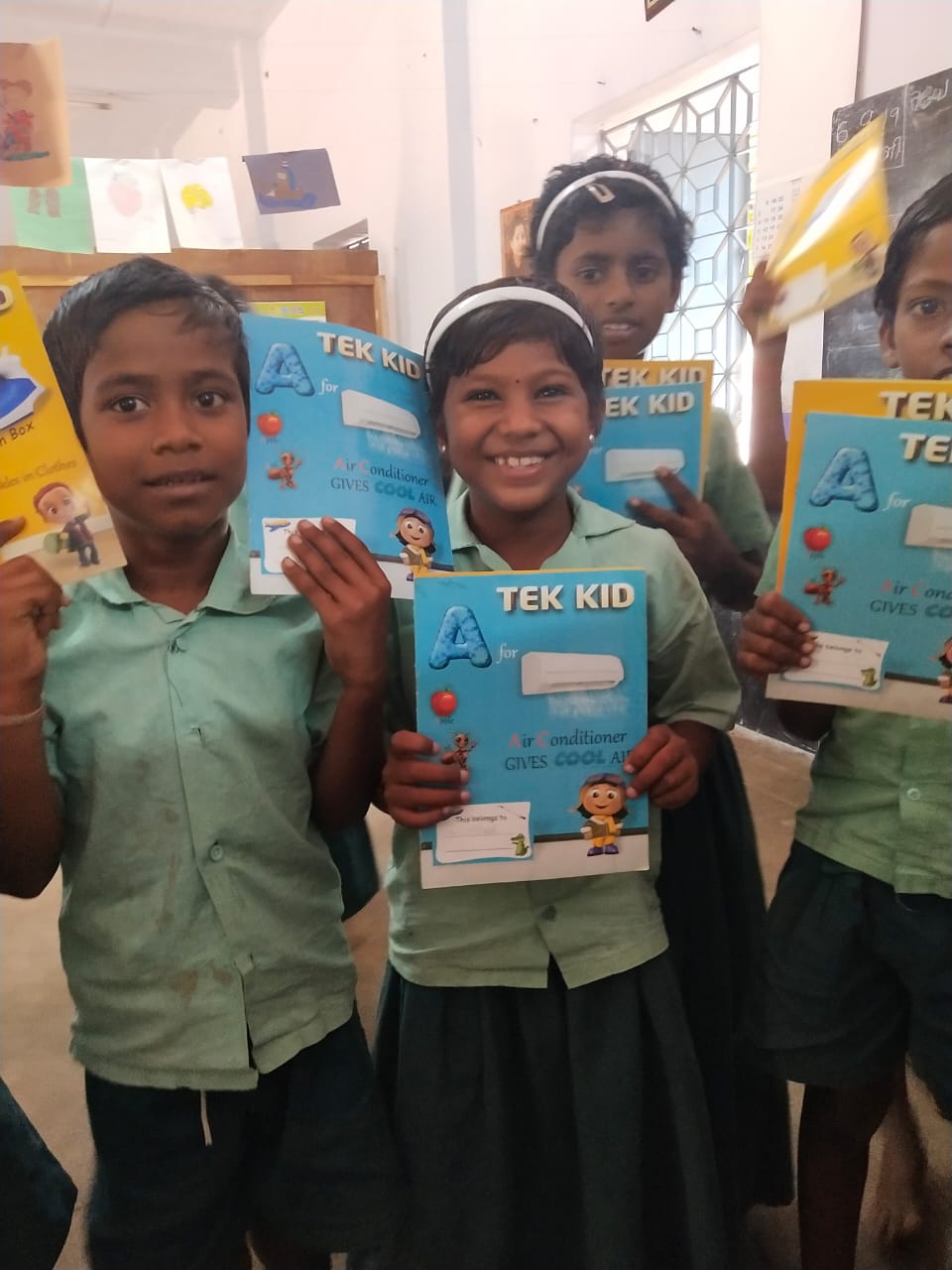 Robotics class at Sacred Heart Primary School - Vellore.Continue Reading...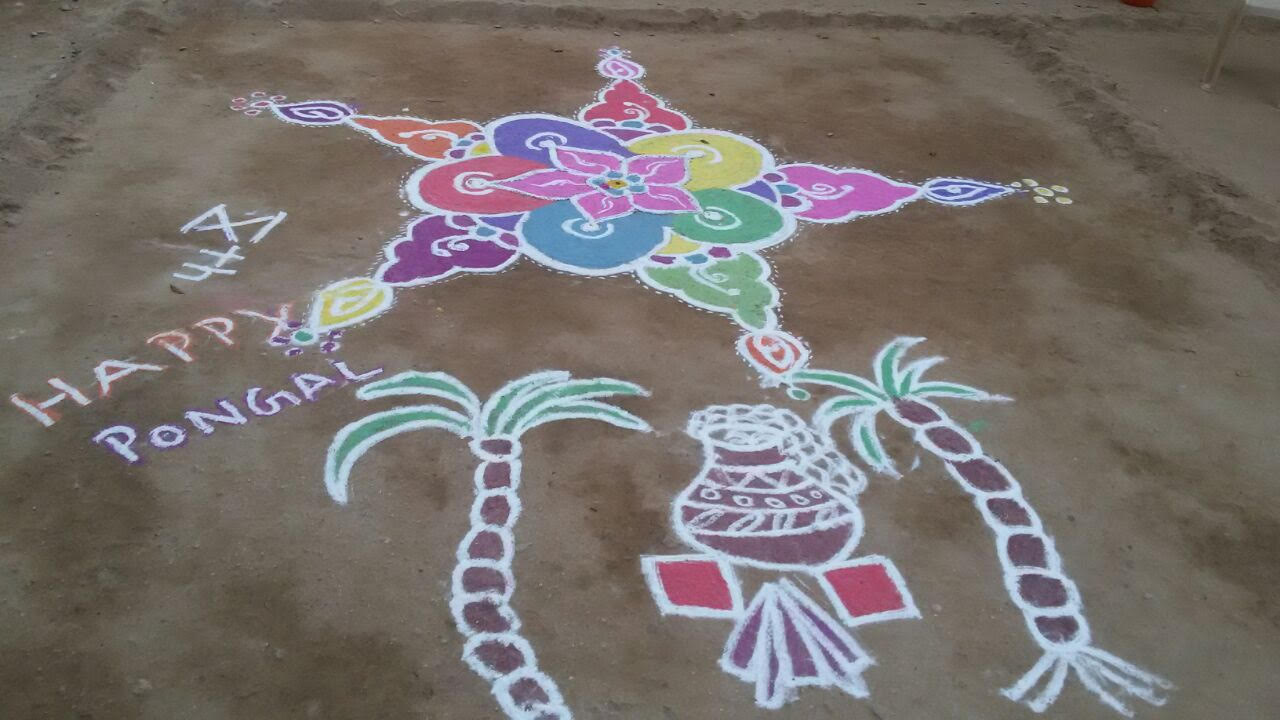 The Tamil festival of Pongal which is a Thanksgiving to the Sun God for Harvest was celebrated at all of the Kiran Schools.Continue Reading...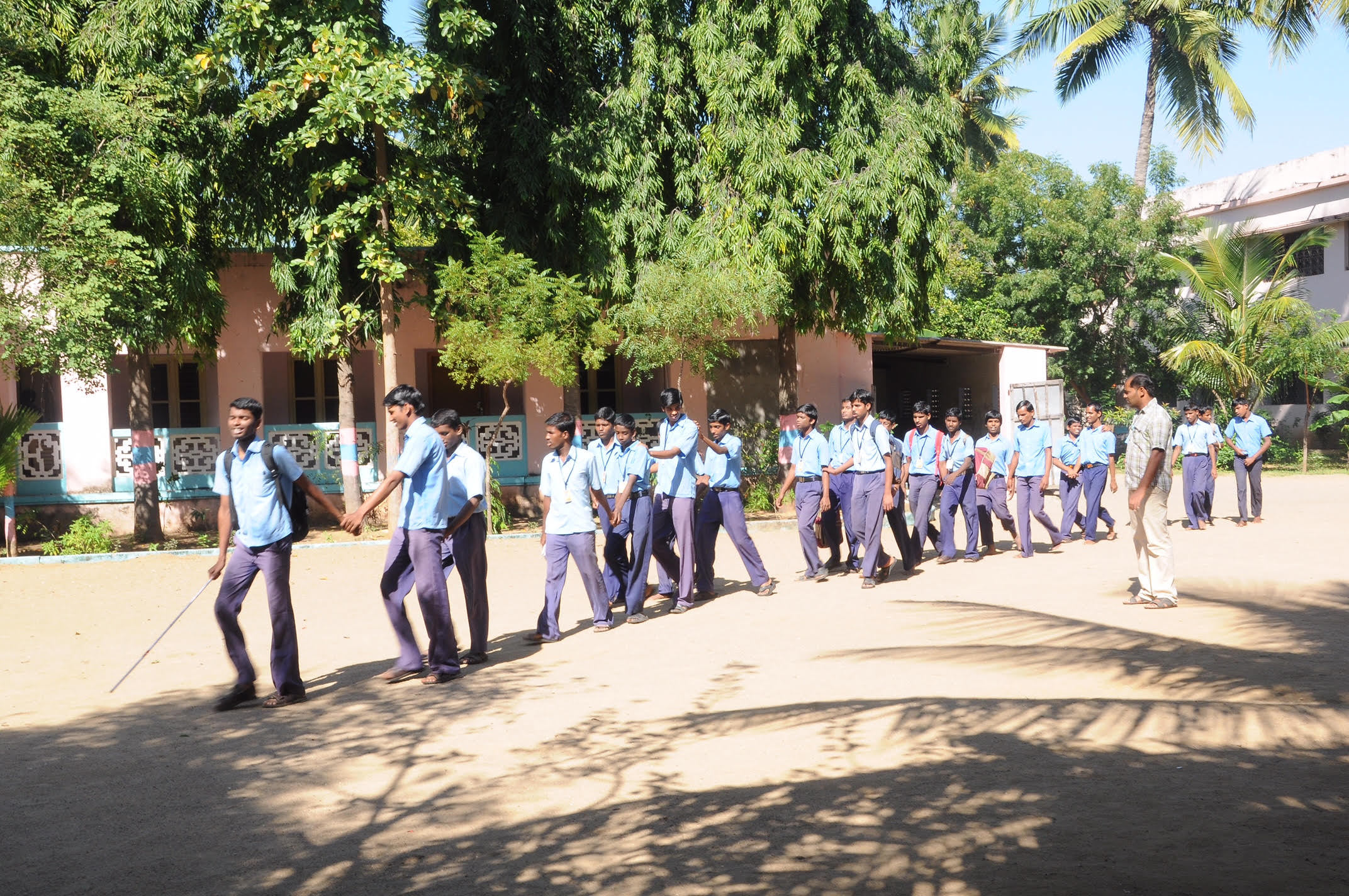 Amalarakini is a special institution for the visually impaired founded in the year 1980, august 18th by the Brothers of the Sacred Heart of Jesus.Continue Reading...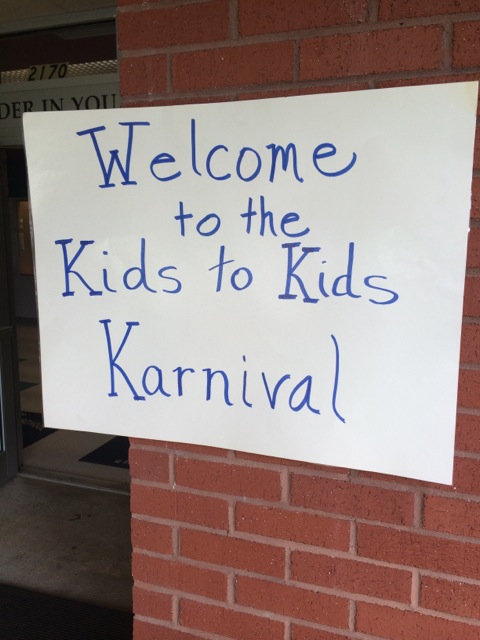 A fifth grade student decided to make a difference. Avery Cox planned and implemented a "Kids-to-Kids Karnival" at Jones Intermediate School in Mount Airy, NC.Continue Reading...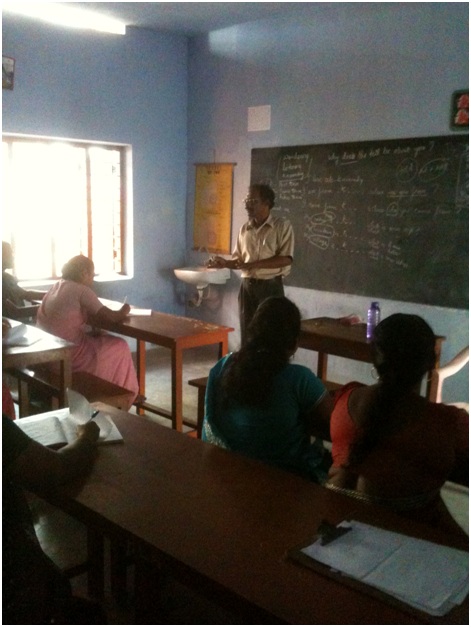 In August 2013, Kiran Charities employed Mr. Silvester to teach English to the Kiran Model School teachers. As a result, the teachers at St. Antonys Primary and Higher Secondary Schools are now taking part in weekend English classes. Continue Reading...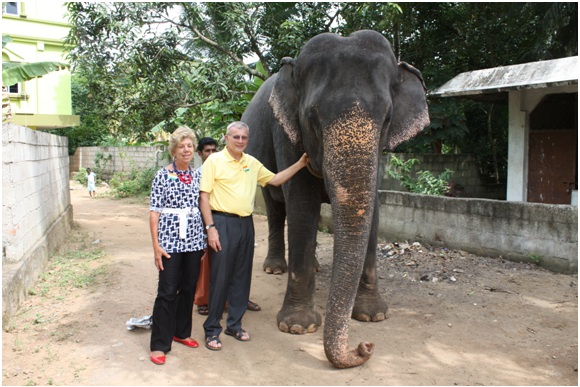 While visiting the nine Kiran Model Schools, our journey had its lighter moments. We had stopped to have lunch with a family in a village that was not far from Nagercoil.Continue Reading...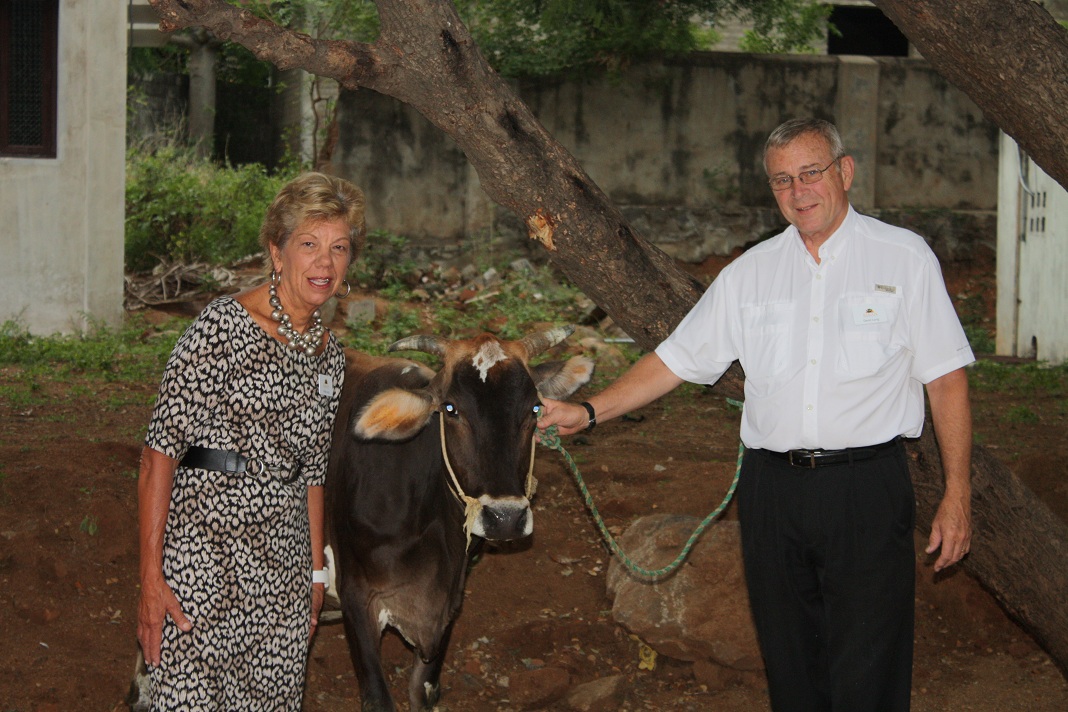 In August of 2013, the Nambikkai Illam (Home of Hope) Orphanage in Vellore bought cows so that they could begin to offer their children milk on a regular basis.Continue Reading...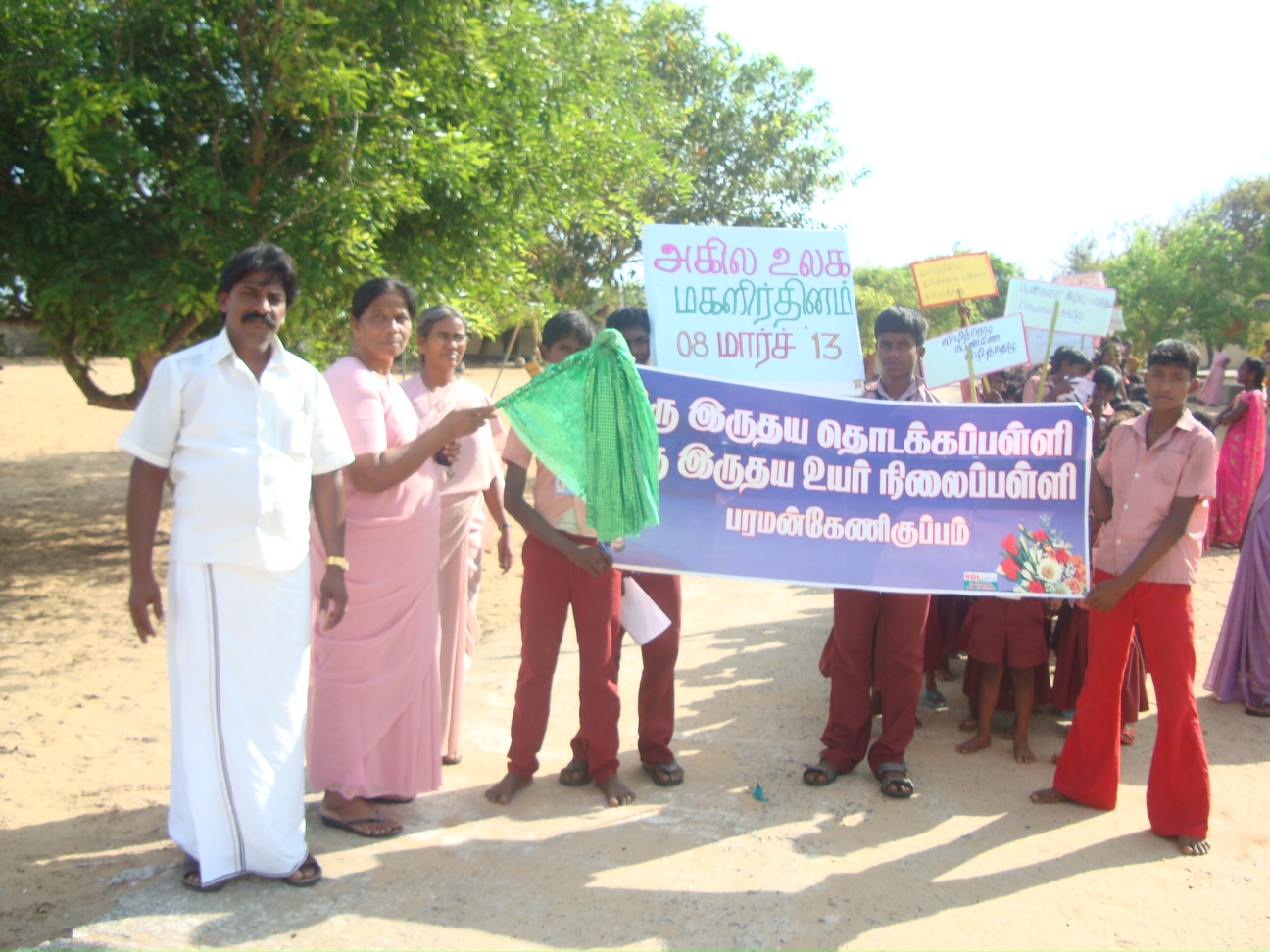 Sacred Heart High School - Pramankeni kuppam achieved 100% pass reate for the academic year 2012-13. This school is placed 1st among the other schools in the educational district because of its continuous centum results.Continue Reading...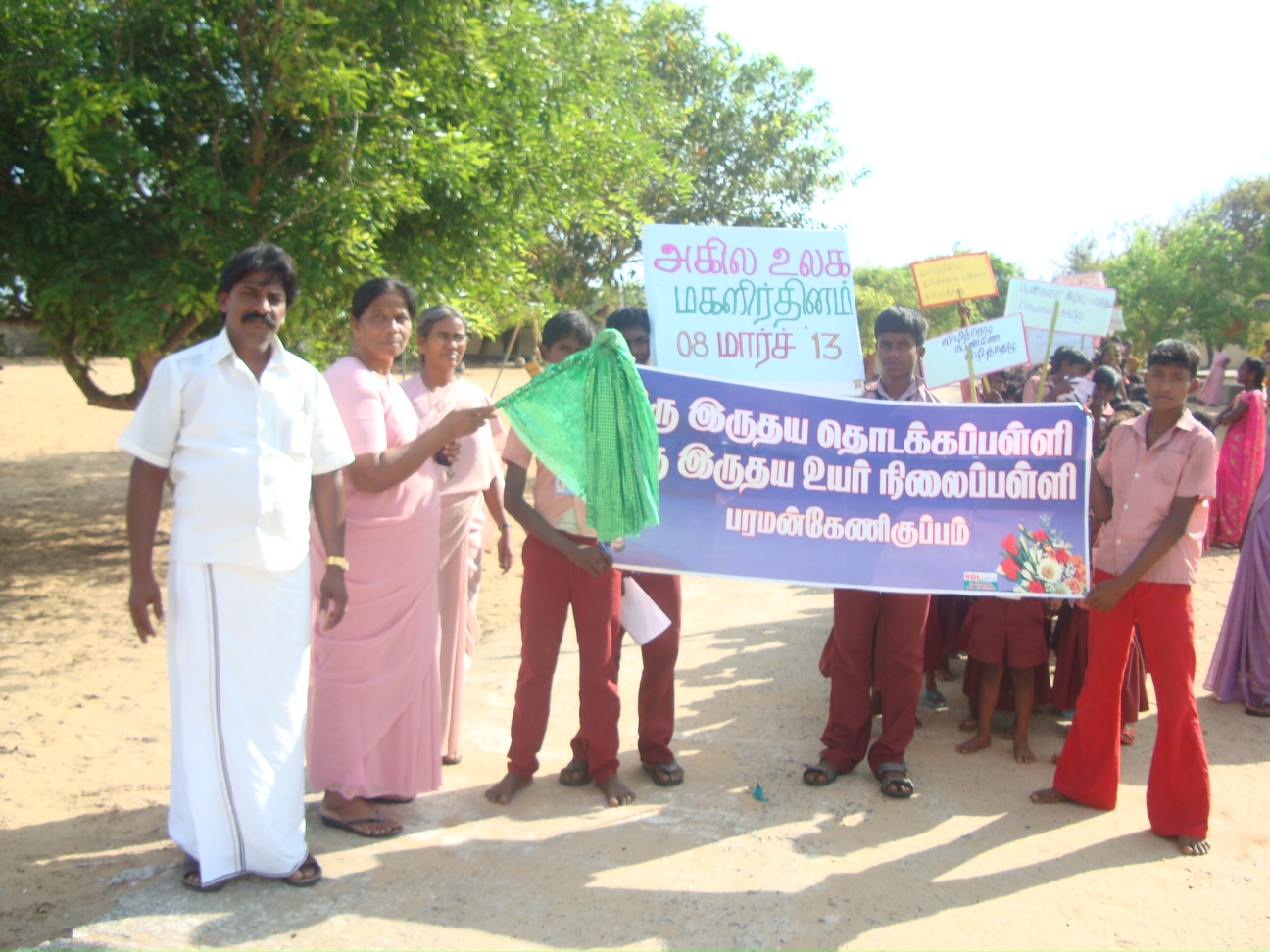 Students at Sacred Heart Schools - Pramankeni celebrated World Women's Day on 08th March with special programs. Their correspondent Sr. Maria Selvam, Ms. Krishnaveni and Ms. Tamilarasi from CRDS were the chief guests.Continue Reading...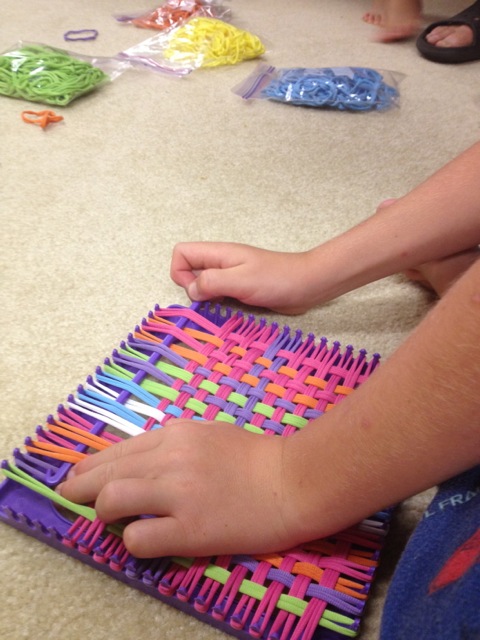 Students at the Jones Resource Center in Mount Airy, North Carolina raised money by selling lemonade and potholders to buy a water buffalo for one of the Kiran Charities schools. Continue Reading...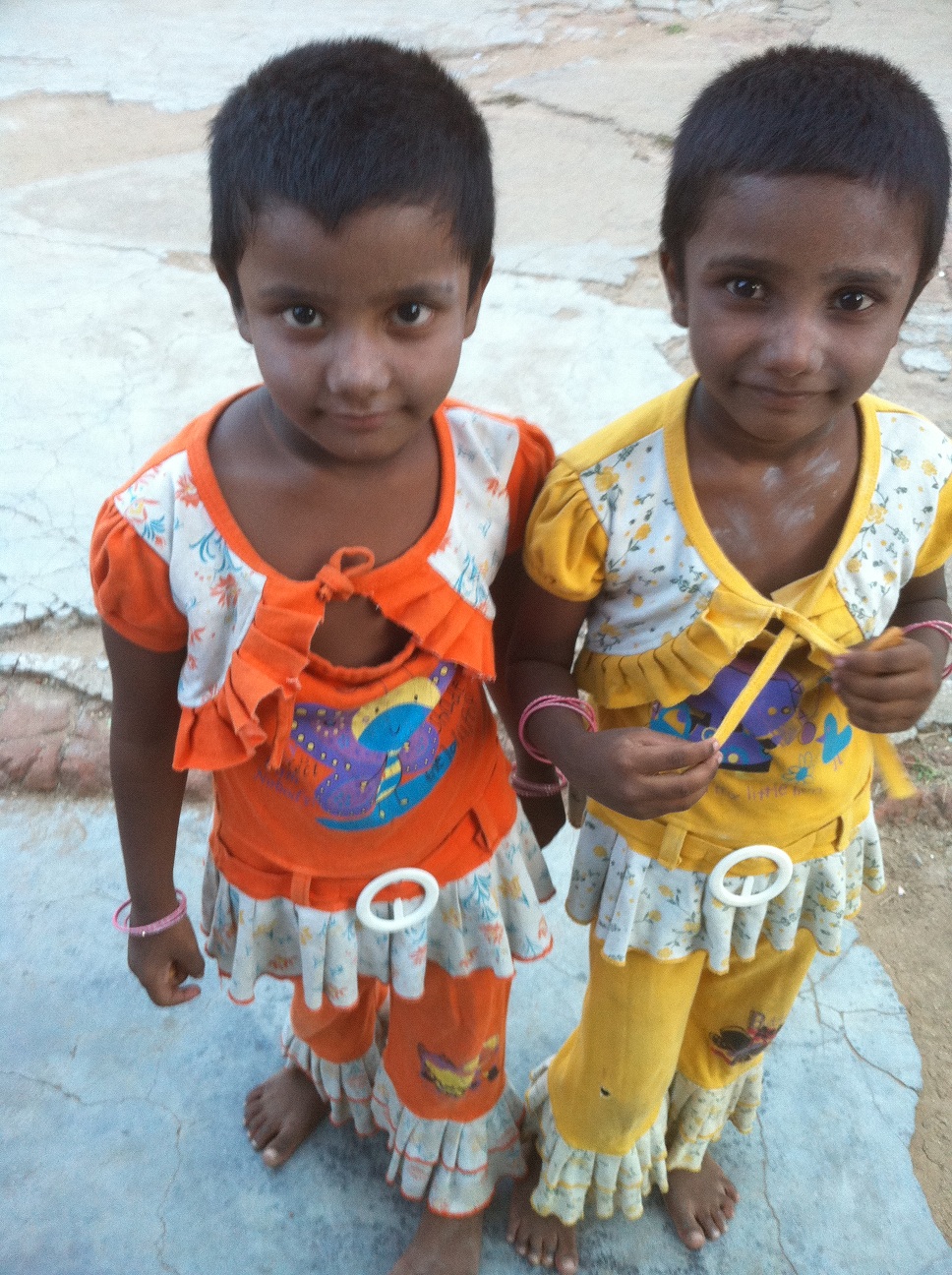 Sneha and Swetha lost their parents when they both fell ill and died as they couldn't afford proper medical treatment due to poverty. Continue Reading...