About Us
Michael Antony, Founder, President, and Board Member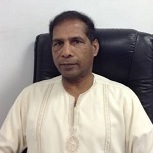 Mr. Antony is our founder, as well as our president and chief executive officer. After graduating with a Master's degree in Chemical Engineering from the Indian Institute of Technology in Kanpur, India, Mr. Antony began working in the chemical engineering field in 1978 and has become a leader in the industry. He is the president, owner, and chief process engineer of a Houston-based EPC (Engineering, Procurement, and Construction) company. Mr. Antony also owns an IT company that specializes in software and hardware for providing wireless solutions to chemical plants. After experiencing and later witnessing the deprivations and hardships endured by several Indian schools that serve impoverished populations, Mr. Antony decided to create our charity to further the volunteer efforts he began three years ago. Please refer to our HISTORY page for more information about Mr. Antony and his vision for Kiran Charities.
Bashist M. Sharma, Esq., Vice President and Board Member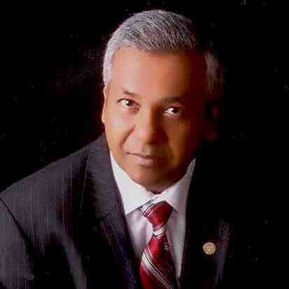 Mr. Sharma earned his Juris Doctorate in December 1993 from the University of Oklahoma and is licensed to practice law in the State of Texas, State of New York, Federal Southern District of Texas, and Federal Eastern District of Texas. As the owner and chief litigator at Sharma & Associates, P.C., Mr. Sharma has successfully handled thousands of cases in the areas of Personal Injuries, Family Law, Immigration, and Criminal Defense. Originally from Guyana, Mr. Sharma has lived in Houston for over two decades, where he has volunteered his legal counsel for several charitable organizations and serves as a volunteer Equestrian Ranger at Houston Airport, a government security program where Rangers patrol the Bush Airport on horseback.
David H. Long, Secretary, Executive Director, and Board Member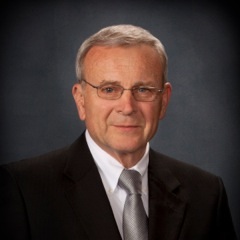 Mr. Long is our executive director who serves as our board secretary. After earning his undergraduate degree in education from Guilford College, Mr. Long completed a Master's degree in Education from the University of North Carolina, and has since completed several higher education certifications. With a lifelong commitment to education, Mr. Long has spent over forty years in the field of education, serving as a teacher, IT coordinator, principal, and program director for several state and federal programs. His international education experience includes serving as Regional Director for International Education and the Director of NC School Partnerships.
Polly H. Long, Instructional Resource Specialist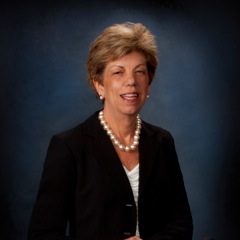 Mrs. Long serves as our instructional specialist. She has over thirty years of experience working in education as a textbook editor, parenting instruction, program administrator, and classroom teacher. She has extensive experience in networking and collaborating with community organizations. She is also Vice President of Global Education Consultants, LLC. Her experience ranges from Pre-K through adult basic education.